teamgaila - Save Gaila Fan Art Postcard Challenge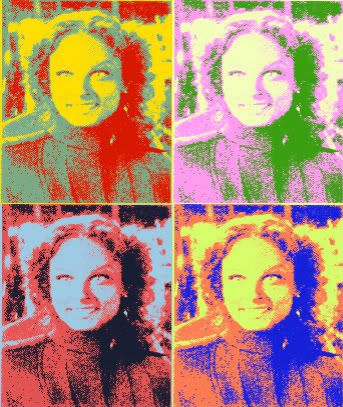 RULES
:
Contest starts
on 07.26.09
A rectangular piece of art, the shape of a postcard 500x500 (is good)
or around in that area of measurement/pixels
Art must also include the phrase
"Save Gaila"
I don't mind other phrases but it must say
"Save Gaila"
so we can catch as much easy attention to the petition and cause as we can.
Please send your finished art to me
sweetpearchild ( at ) gmail ( dot ) com
preferably uploaded on to Tiny Pic or Photobucket, and send me the direct URL as well as the file if you wish
SUBMISSION
starts
Sunday 07/26/2009
ends
Sunday 08/16/2009 at 8:00pm est
Monday 8/17/2009 I will make a VOTING POST POLL featuring all the art.
This poll will be up for a week almost until Sunday 8/23/2009 and will close at 12:00 am est
The winners will be announced the proceeding Sunday 08/23/2009 at 8:00 pm est
That winner's submission we will use as the universal art to print out postcards ( On your own printer ) and mail them to the addresses given.
The results will only be viewable to me. BUT once the voting ends,
I will send the results to the Moderators of this community as well, so you know this is being judged fairly
. I rather not display results cause I don't want anyone's feelings getting hurt if their art was not picked. Art is subjective etc etc etc. I know this, but I rather do it this way cause I am a softie like that :-D
Any questions feel free to drop a line in this post or email me personally.
Please keep this community clutter free and direct all contest related topics here
That last link leads to the appropriate link on

teamgaila
!